Is your library shut down like ours? As an avid book reader, I panicked just a tiny bit! But then I remembered I had so many resources at my fingertips:
Free Little Libraries (find your nearest one by clicking)
Borrow books from friends
Amazon
and of course AUDIOBOOKS
Here are five audiobooks you can binge right now!
"Set over the course of one school year, in 1986, this is the story of two star-crossed misfits – smart enough to know that first love almost never lasts, but brave and desperate enough to try. When Eleanor meets Park, you'll remember your own first love – and just how hard it pulled you under."
Personal Review: This book surprised me. It was sad but so hopeful. The narrative is really easy to listen to and the story has enough drama to keep the story moving. I could not stop thinking about the book after it finished which is how I know it is a great book.
"The Carls just appeared. Coming home from work at three a.m., 23-year-old April May stumbles across a giant sculpture. Delighted by its appearance and craftsmanship – like a 10-foot-tall Transformer wearing a suit of samurai armor – April and her friend Andy make a video with it, which Andy uploads to YouTube. The next day April wakes up to a viral video and a new life. News quickly spreads that there are Carls in dozens of cities around the world – everywhere from Beijing to Buenos Aires – and April, as their first documentarian, finds herself at the center of an intense international media spotlight.
Now April has to deal with the pressure on her relationships, her identity, and her safety that this new position brings, all while being on the front lines of the quest to find out not just what the Carls are, but what they want from us."
Personal Review: One Word: AMAZING! This book is in my top ten of all time. Think you aren't a fan of sci-fi? Think again!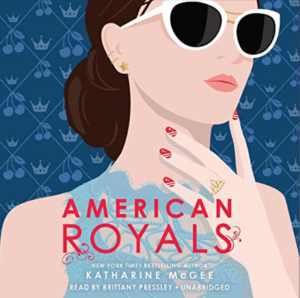 "What if America had a royal family? If you can't get enough of Harry and Meghan or Kate and William, meet American princesses Beatrice and Samantha. Crazy Rich Asians meets The Crown.
Two princesses vying for the ultimate crown. Two girls vying for the prince's heart. This is the story of the American royals."
Personal Review: This was like Gossip Girl and Princess Diaries for a fictional American Royal Family. A sequel is coming and I cannot wait.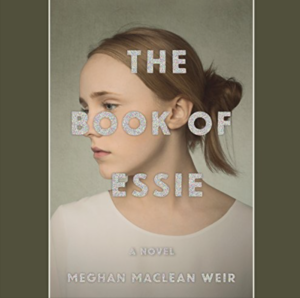 "A captivating novel of family, fame, and religion that tells the story of the 17-year-old daughter of an evangelical preacher, star of the family's hit reality show, and the secret pregnancy that threatens to blow their entire world apart."
Personal Review: Okay so I love 19 Kids and Counting–you know the big Duggar family that has 19 children. I love them. This story is like the Duggars gone wrong. I loved the reality tv twist and the plot to thwart the family. A winner!
"Alice Wright marries handsome American Bennett Van Cleve hoping to escape her stifling life in England. But small-town Kentucky quickly proves equally claustrophobic, especially living alongside her overbearing father-in-law. So, when a call goes out for a team of women to deliver books as part of Eleanor Roosevelt's new traveling library, Alice signs on enthusiastically.
What happens to them – and to the men they love – becomes an unforgettable drama of loyalty, justice, humanity, and passion. These heroic women refuse to be cowed by men or by convention. And though they face all kinds of dangers in a landscape that is at times breathtakingly beautiful, at others brutal, they're committed to their job: bringing books to people who have never had any, arming them with facts that will change their lives.
Based on a true story rooted in America's past, The Giver of Stars is unparalleled in its scope and epic in its storytelling. Funny, heartbreaking, enthralling, it is destined to become a modern classic – a richly rewarding novel of women's friendship, of true love, and of what happens when we reach beyond our grasp for the great beyond."
Personal review: Lover of books?–then you will enjoy these brave pioneer women bringing books to their country bumpkin community. There are some serious plot points that had me hooked. It's a longer listen but I still finished within a few days but I could not stop.
---
I also have an extensive of great books to read here: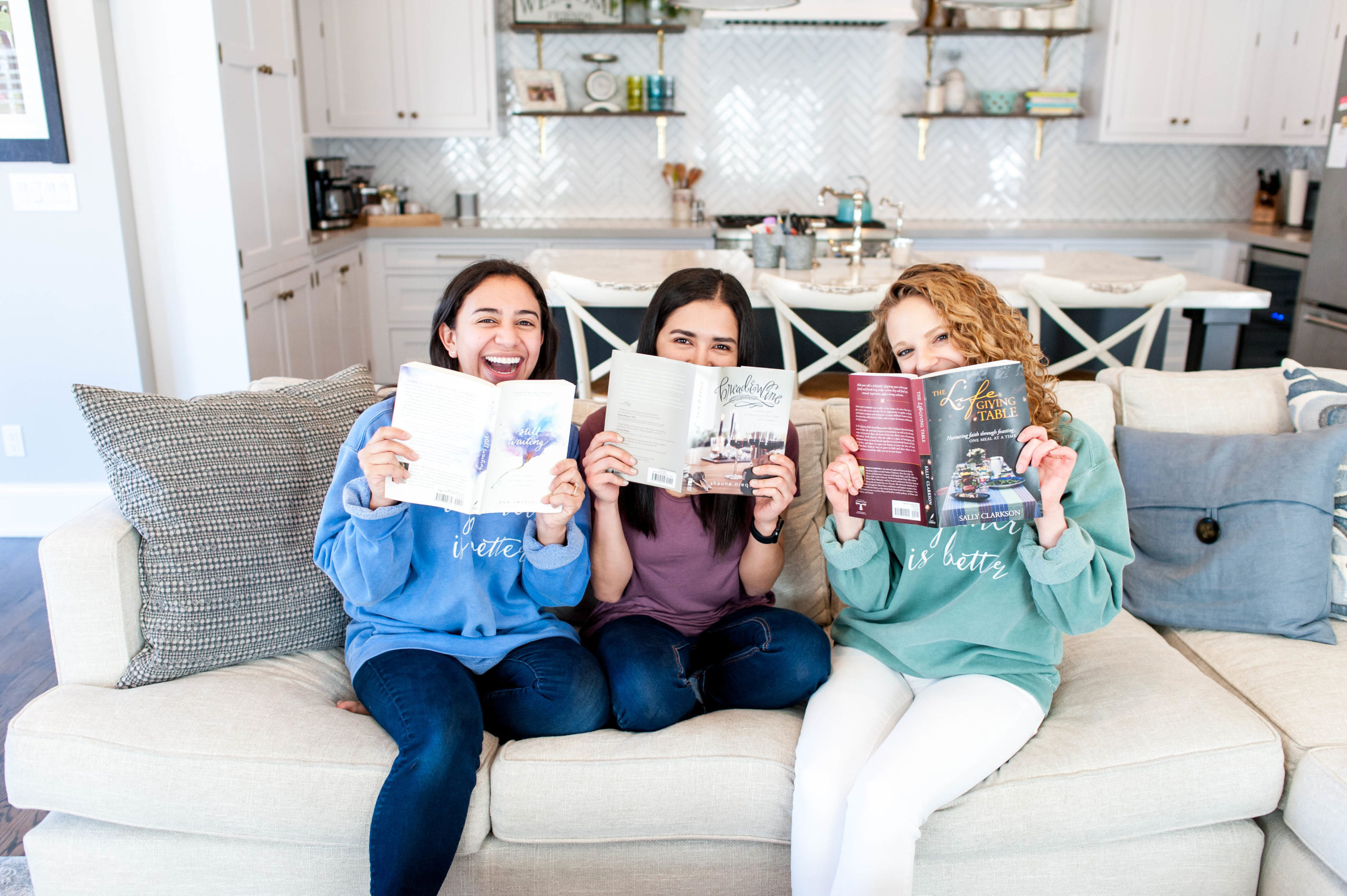 Happy Listening/Reading!