I'M SO, SO EXCITED TO INTRODUCE YOU TO
Together is a Beautiful Place
our seasons of life change—but do our friendships change with us?
The older we get, the less we find ourselves spending time in the company of good friends. Organic friendship becomes nearly impossible―after all, there are all sorts of obligations tugging at our attention. Or we find ourselves getting frustrated with shallow, draining conversations. Or, most painful of all, we feel like no one wants us―and who wants to be rejected?
The way you pursued friendship before may not work for how you pursue friendship today. If you have found yourself desperately wanting connection but confused about why you are not experiencing it, you are not alone.
As Christian women, our faith calls us to support one another on the path of growing as a follower of Jesus―a call that will connect us, create a solid foundation for trust, and bind us together in Jesus' love, no matter what struggles we face on the road of friendship. Together Is a Beautiful Place offers practical habits that are sustainable, deep, and valuable.
You will:
identify what makes a godly, meaningful friendship
tackle lies and false expectations about what it takes to build meaningful friendship
learn healthy friendship rhythms
find that it is possible to grow healthy friendships, starting now
Join me in discovering together is a beautiful place to be!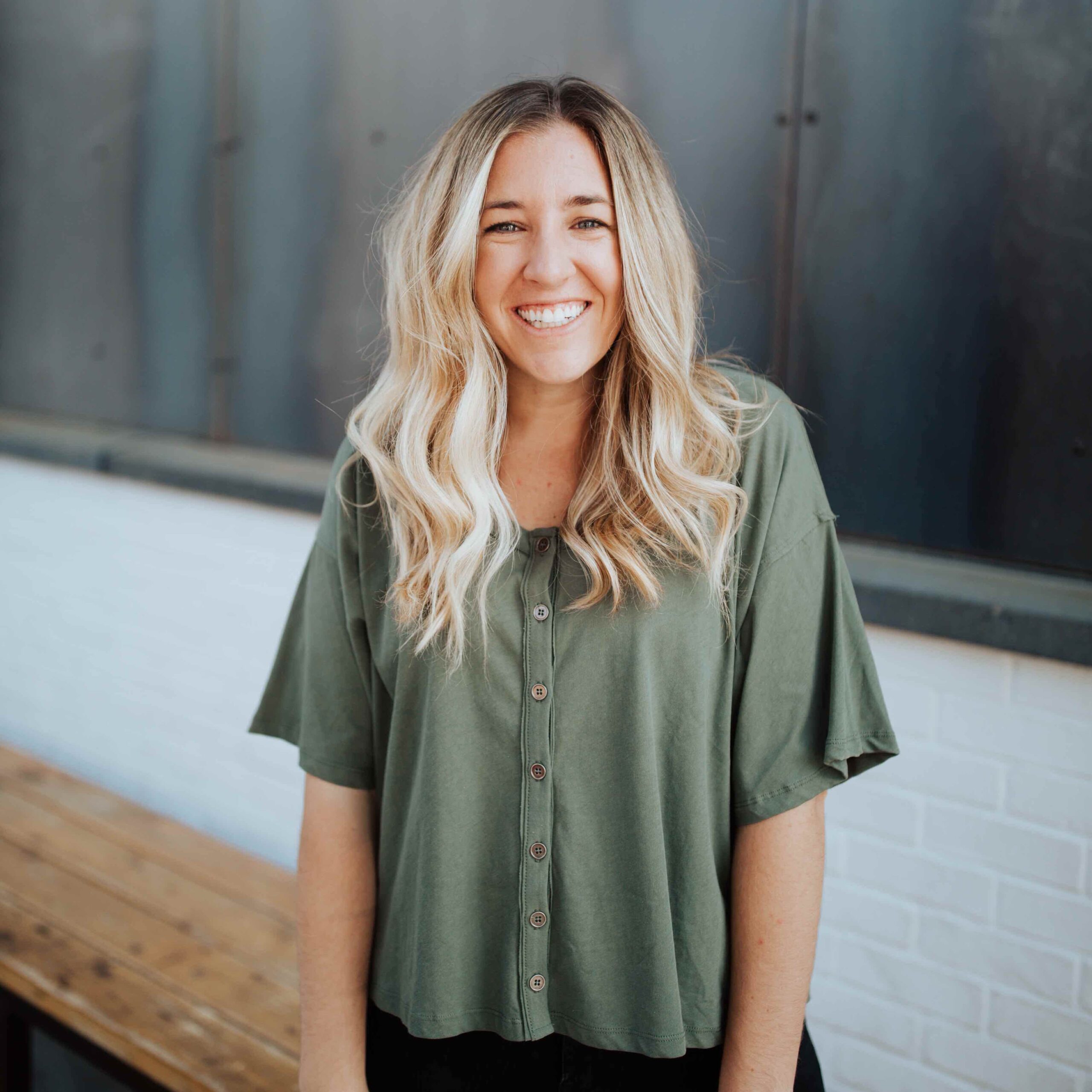 Kelsey Chapman, author of What They Taught Me
Bailey beautifully illustrates the power of togetherness and the importance of building life-giving connections in Together is a Beautiful Place. Through her masterful demonstration of building an inclusive table, she reminds us all that meaningful/genuine relationships are within our grasp.
By sharing her own extremely relatable journey of friendship fumbles, she powerfully showcases how meaningful friendships are cultivated, not wished into existence.
We all long to have a table that has a spot reserved just for us and Bailey tells us how in Together Is A Beautiful Place.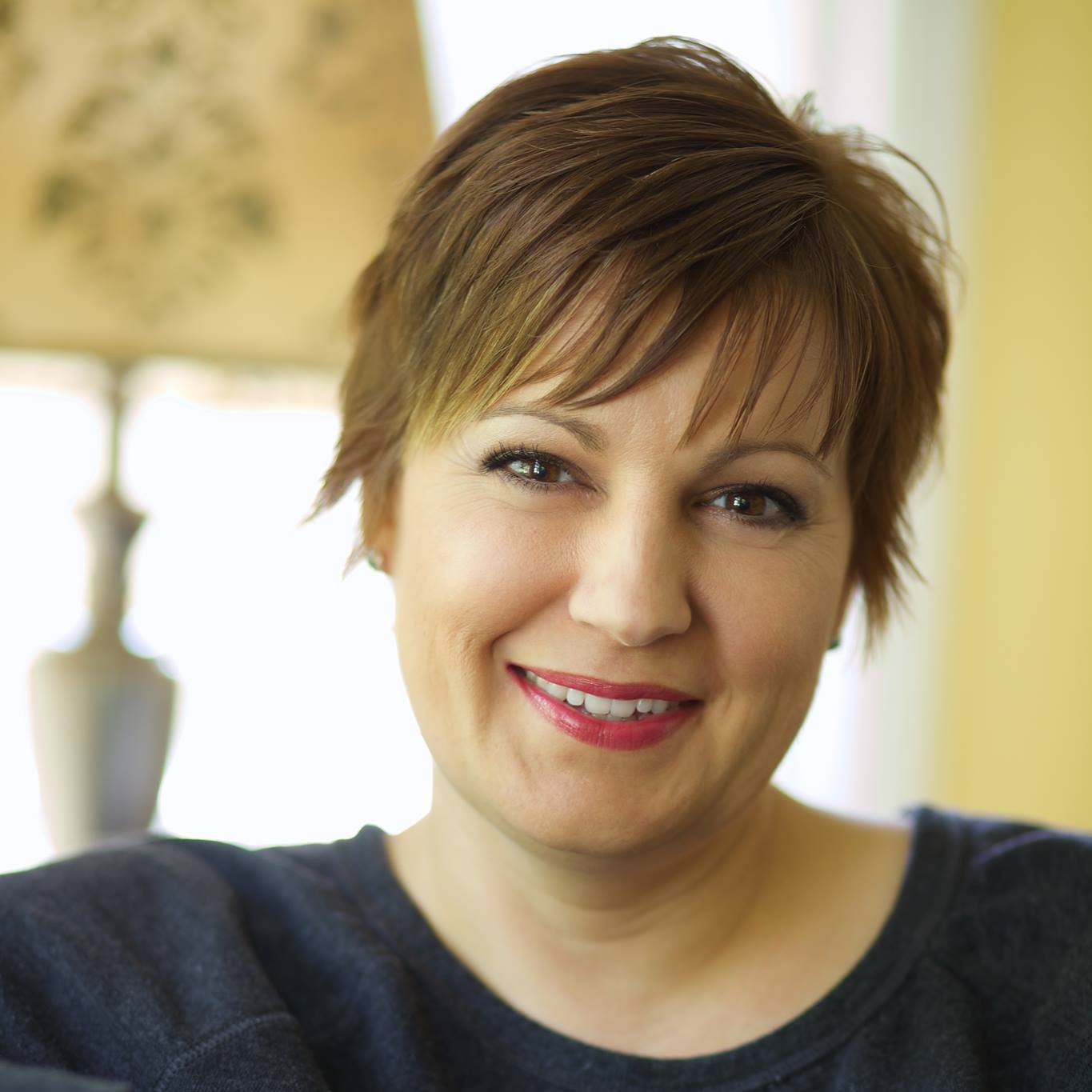 Amy Lively, author of How To Love Your Neighbor and Not Be Weird
Bailey gently but boldly names the fears that hinder healthy relationships, but she doesn't leave us stuck in that lonely place—she puts tools in our hands to help us become committed girlfriends, freely giving and receiving the friendship we crave.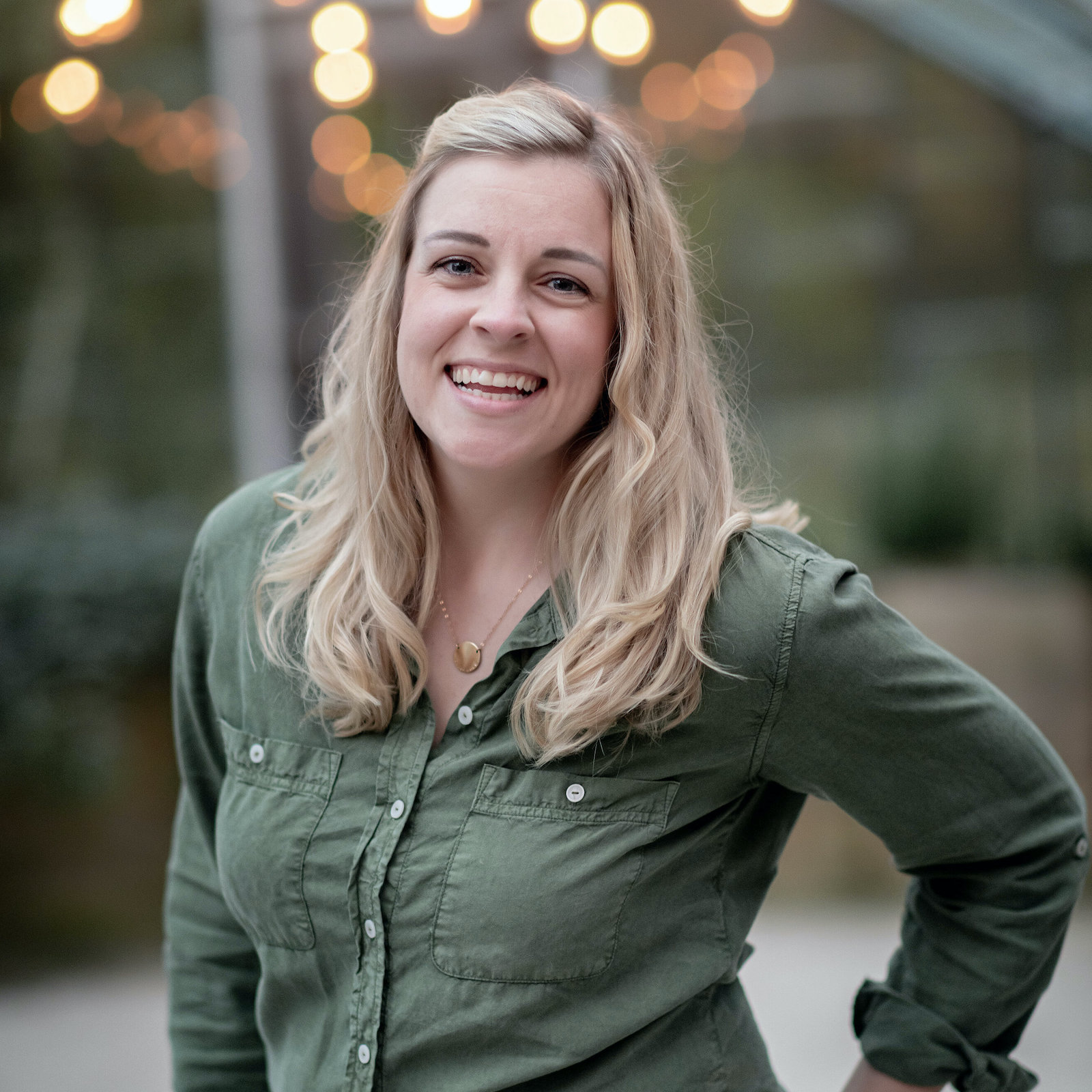 Ann Swindell, founder of Writing with Grace and author of The Path to Peace and Still Waiting
Bailey Hurley's book Together is a Beautiful Place is a thoughtful resource for those of us who want to make—and develop—Christ-centered friendships.