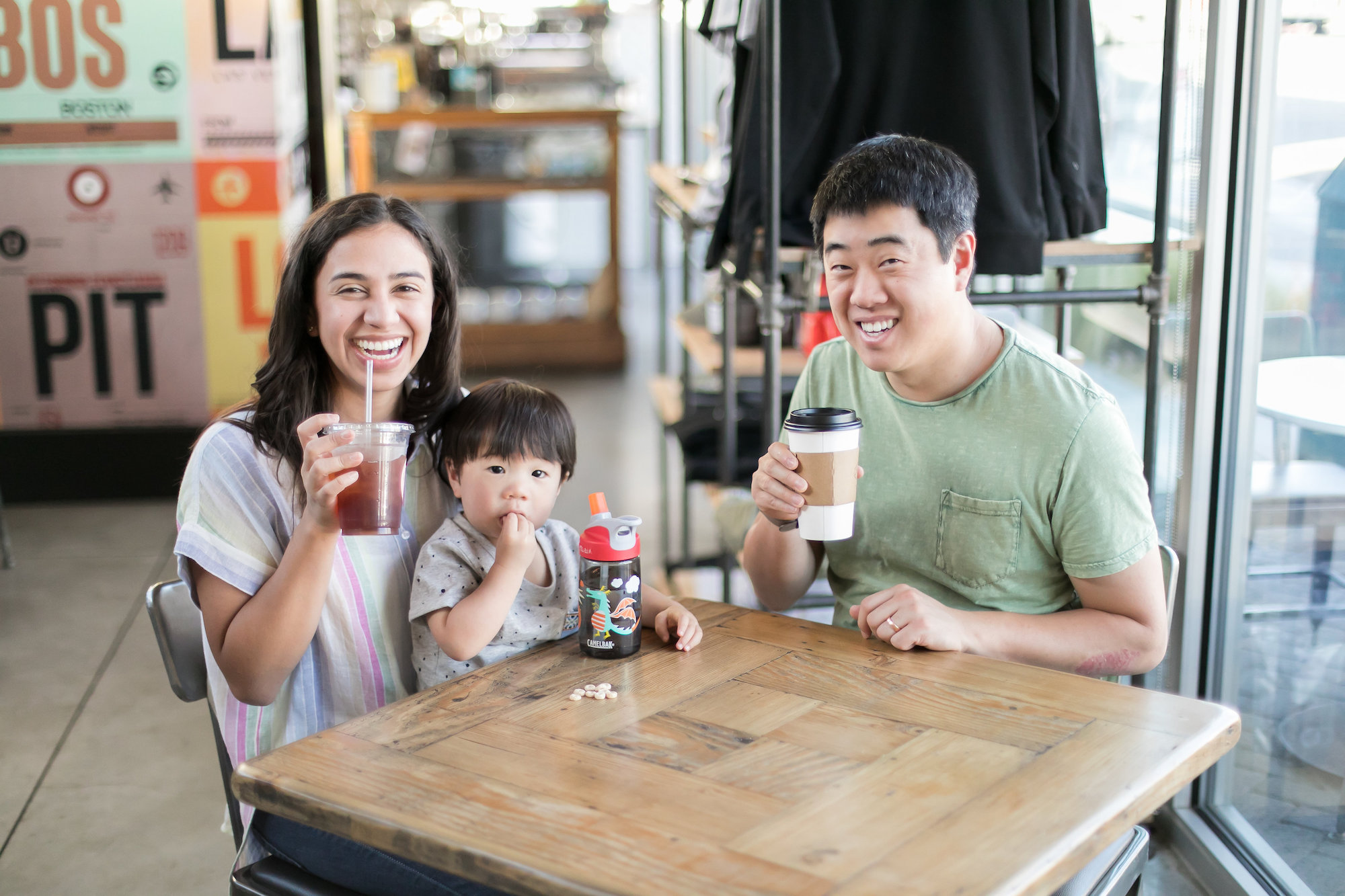 Equipping women to root themselves in Christ so they can fully root themselves in relationships.
Hey, friend! I'm Bailey T. Hurley. I'm a writer and speaker who invites women to creatively build rooted community in their corner of the world.
Denver is where I call home these days and like many others, I love this city. I received my Masters in Leadership from Denver Seminary in 2015, and stayed to start my family here. My husband is a brilliant man (I'm just a little biased) who solves technological problems I couldn't explain. We added a third Hurley to the family in July of 2016, our son, Hunter.
As a writer I've been featured in:
Deeply Rooted Magazine; Milk & Honey Magazine; Thryve Magazine; Grit and Virtue; Belong Magazine and Rising Tide Society.
When I am not writing, you can find me binge-eating popcorn or dancing around the kitchen with my son. I thrive off of good books, time with my family, adventures outside, and creatively loving others.
With a lifelong heart for community-building, I'm excited to dig our roots deeper into what God is teaching us about loving Him and serving others.
Still here? Let's connect! If you have questions or just want to say hi, you can go to my contact page.