An excerpt from my Rooted in Love Guide:
As believers, we have heard this message from the beginning "that we should love one another" (1 Jn. 4:11). Yet, we often use the excuse "I will get around to it later." I will get around to asking my co-worker to lunch. I will get around to calling the girl in my bible study who looked lonely last week. I will get around to stewarding the lives of those around me when it is convenient for me. Whether we are aware of it or not, these small decisions influence our daily discipleship. Will we have the courage to be an agent of love?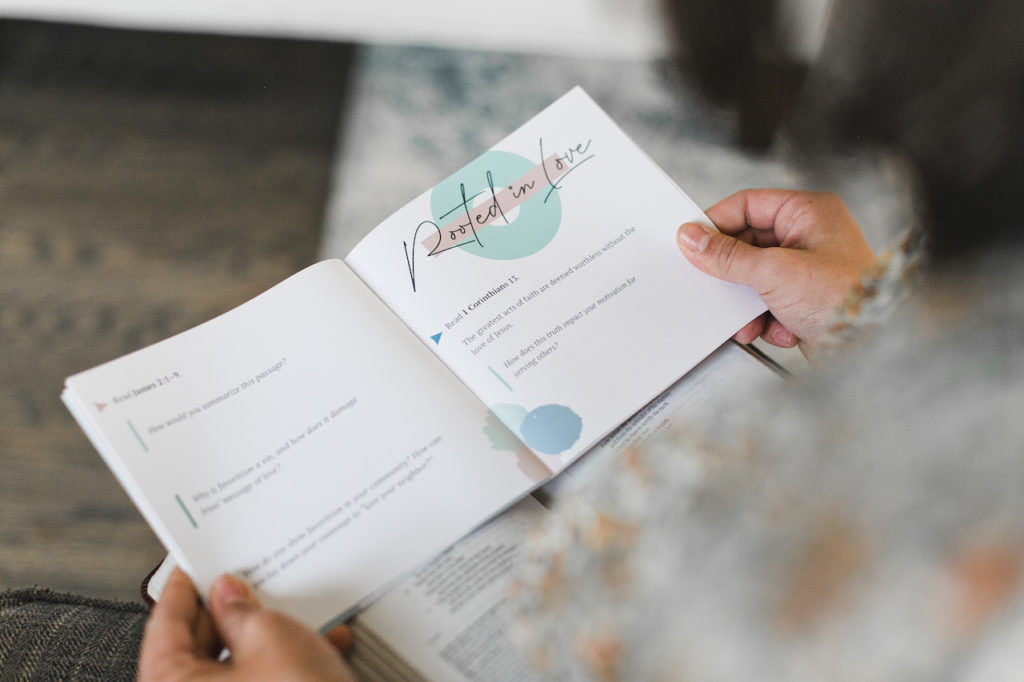 "This is how we know what love is: Jesus Christ laid down his life for us. And we ought to lay down our lives for our brothers and sisters." (1 John 3:16).
What does "laying down our lives for the brothers" mean for your current context?
We are confronted with the reality that love comes at a cost.
The way you serve your community today influences people for eternity. No longer will we need the excuse, "I'll get around to it," because God is stirring in us a desire for life-giving relationships. Let's evaluate three areas of our lives we can "lay down" to love our people more like Jesus…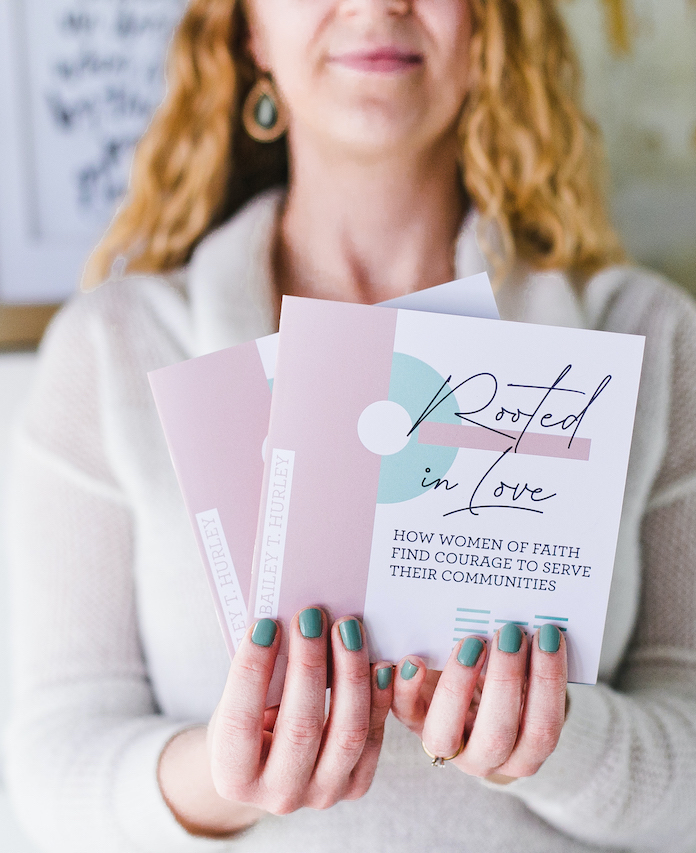 To walk through the four part bible study, click here to purchase for $10 and use code WELCOMEHOME for 15% off. Join me in finding the courage it takes to serve our communities and live loved.
This devotional includes:
a focus on God's Word to root yourself in His love
an honest look at three different areas of sacrifice we must "lay down to love others"
tangible takeaways
Yes, I want to purchase –> click here.
Because of God's love our communities will never be the same again.