During the 40 Days of Prayer and Gratitude Challenge, I intentionally asked some women to be a part of a leadership team with me. These women approached the challenge with great energy by leading groups, encouraging friends, and opening themselves to what God could do with them in 40 days. May their experiences highlight the value of prayer and gratitude in all of ours lives: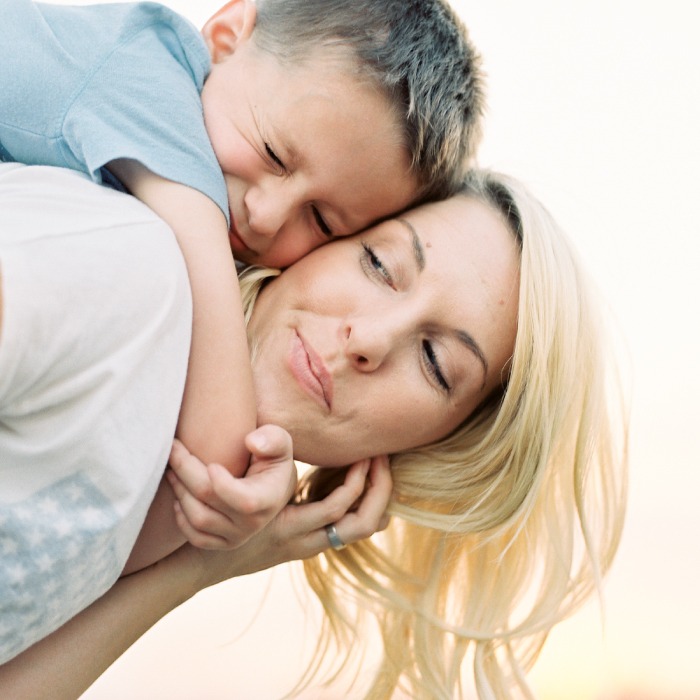 Nikki Martinez • Clovis, California
How did God reveal Himself to you during the challenge?
He created opportunities and strength between my husband and I. Honestly, my husband and I became so much closer and we've been together for 16 years. It was obvious to me that God was working hard in our lives because of the dedication to the challenge.
What was difficult about the challenge?
There were some days that would fly by from being so busy with kids and everything and I would forget to take the time before bed. I'm working on figuring out the best time for me to incorporate prayer and gratitude in my life all the time.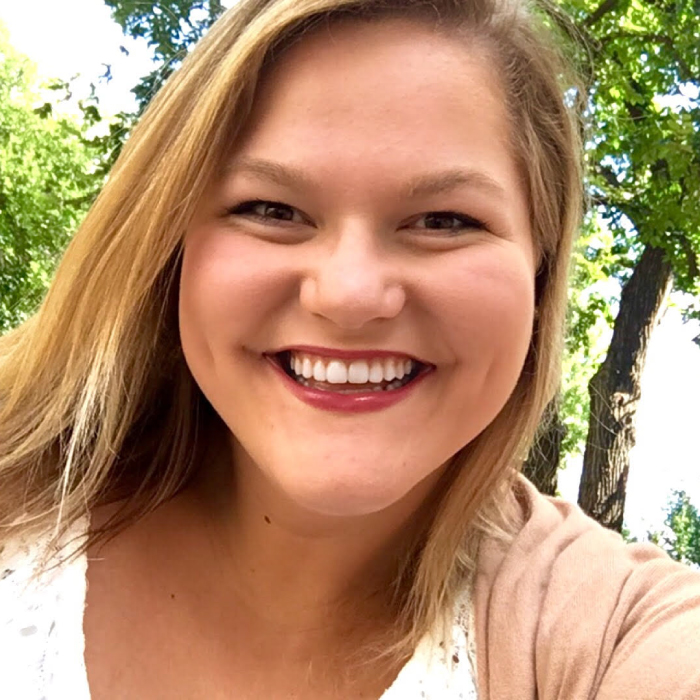 Heidi Holton • Wichita, Kansas
How did God reveal Himself to you during the challenge?
Prior to starting the challenge (or even knowing about it), I began a season of asking God to reveal more of Himself to me daily—so naturally when the challenge came along, I was excited to see what God had in store.
Being intentional about prayer daily, with also noting gratitude and choosing scripture, allowed me to view each day with a focus on the Lord and how He is "in everything"—no matter good or bad. Despite my circumstances, I could always talk to him through prayer and find hope in Him as something I was grateful for. God revealed himself by reminding me that He is walking WITH me.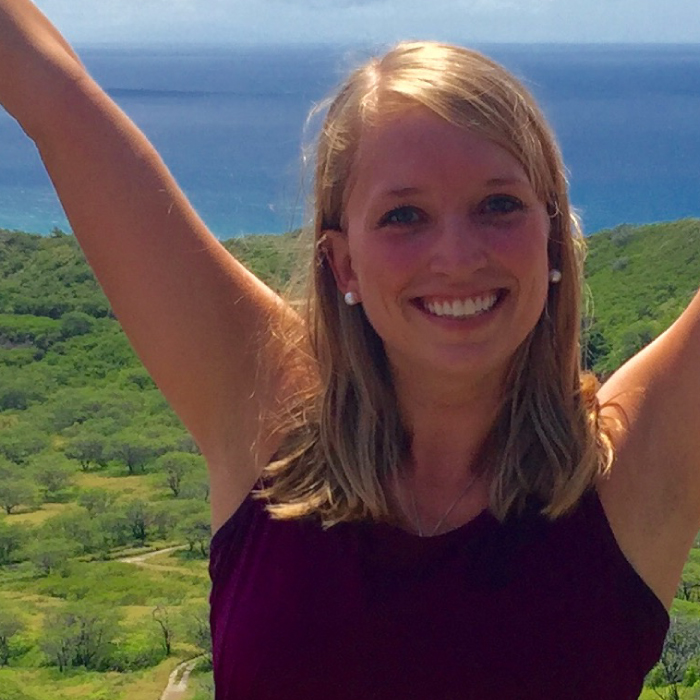 Caroline Olson • Houston, Texas
Was there any hesitancy to joining the 40-day challenge?
I was initially hesitant to participate because I knew it would illuminate my lack of consistency in prayer. However, one of my friends told me of a picture she received during prayer. There was a treasure chest full of coins, and the Lord was calling me to dig deeper, search deeper, desire deeper. Remembering this vision my friend received just weeks before I heard about the 40 days of prayer, I knew this was an opportunity to live in deeper communion with The Lord.
How did God reveal Himself to you during the challenge?
Throughout the challenge I spent most of my time going through 2 Corinthians 8. This passage paints a picture of living generously, which was quite appropriate for these 40 days of gratitude.
For this past month I have been living in Bohol, Philippines studying pediatric tuberculosis alongside two other Americans and a group of local Filipino clinicians. Working internationally requires flexibility, confidence in having little control, and an increased awareness of the needs of the team. This can become trying, however, once again we are called to live generously through the grace of God. Prayer was integral to patience and sensing the deeper needs of my coworkers and patients.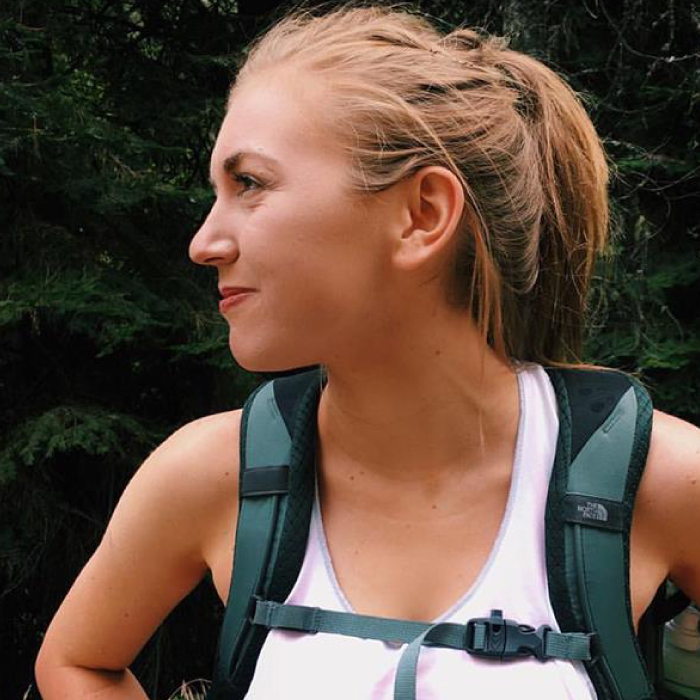 Corinna Carney • Parker, Colorado
Did you do the challenge with others?
Yes! I sent out a call to friends on social media to be apart of this challenge, and then constructed a Facebook group. It was amazing seeing the response from friends in all different circles, walks of life, ages, denominations, and demographics. Even though we did not all know each other intimately before the challenge, the group became a place of vulnerability, growth, and community. We each learned something from each othe. The freedom of contributing revealed a great deal of similarities between us.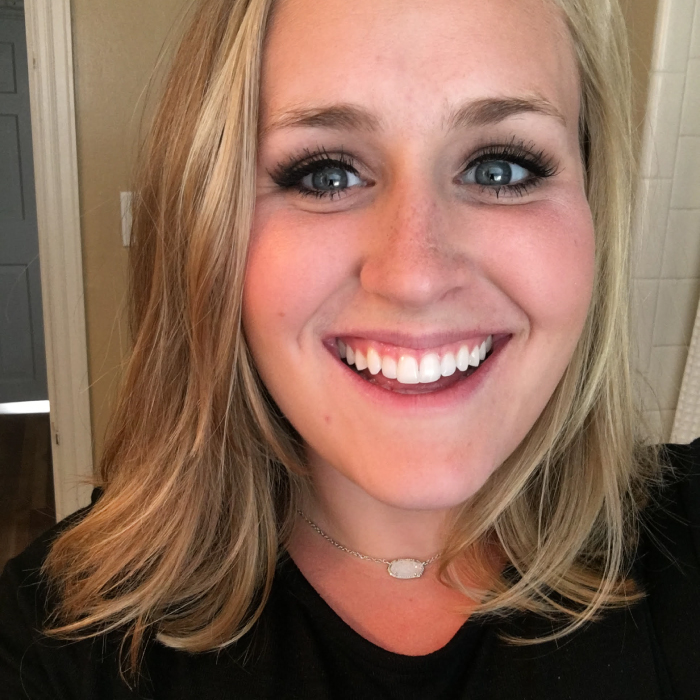 Catherine Klunder • Wichita, Kansas
How did gratitude affect your daily routine?
I used my gratitude as a way to encourage others. When I was thanking God for certain families and friends, I would send them a text or message and tell them why I loved them. It's so easy to not text a friend when they come to mind just because of the busyness of life, but words can be so powerful. I loved getting to write out the many, many people/things/places/experiences the Lord has blessed me with.
Any answered prayers within the 40 days?
My community group partnered this year with my school in downtown Wichita to serve the staff and families. Our big first event was "Meet Your Teacher" night.
My excitement and investment in the work I get to be a part of at my school was already there, but for 20+ people who had never interacted with the school, I prayed their hearts would develop passion and excitement. I prayed that relationships with the staff would blossom, that the love and service would be genuine, and for the first interaction between the school and our groups to be one of unconditional love to an often forgotten area.
The event was incredible. I had tears in my eyes watching my friends serve the families and students I love so dearly. Relationships are beginning and trust is being established.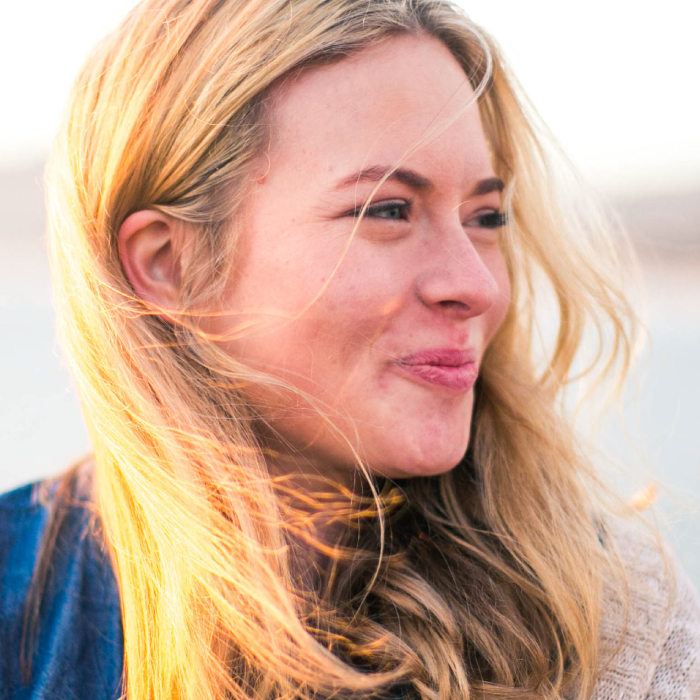 Melanie Fenwick • Denver, Colorado
How did God reveal Himself to you during the challenge?
He revealed areas of my life that I had been avoiding praying about (broken relationships, fears, the future). And in this I could see how God is my helper in all things (Psalm 60).
Any encouragement to other women considering participating in a challenge like this one?
Be open to what God is drawing out of your heart. Seeking to grow together is how Jesus designed his church.
Erica Klunder • Wichita, Kansas
Was there any hesitancy to joining the 40-day challenge?
Yes! I am one of those people that feel like they should start all over if I miss one day (perfectionism anyone?) so I was worried that I would miss a day or two (which I did). I was reminded that it is okay to not be perfect, and that good can come from simply showing up!
Any encouragement to other women considering participating in a challenge like this one?
Do it! Do it with your best friends and make a conscious effort to share with one another what you're praying through, and what you're hearing from the Lord.