Books have held an important role to help our kids through life's big transitions. Whether it is potty training or visiting the dentist for the first time, it can be hard to grasp this new, sometimes scary thing. We want to have conversations but, we also don't know how to start a conversation out of the blue.
For example: Before we transition to a big kid bed for the first time, we prep by reading and beginning the discussion. So by the time we are ready to say goodbye to our crib and spend our first night in a big kid bed, our kids are already excited and have some expectations as they navigate the new event.
I felt inspired to create a list of some of our favorites for the different transitions your young toddlers may experience.
Each of the books have links to Amazon so you can collect some new favorites for your family's library (I also encourage folks to find them at your local bookstore).
Did I forget any? Leave a comment of another life transition you may want book recommendations for.
Potty Training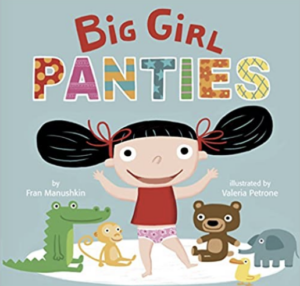 Dentist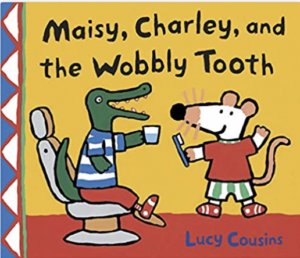 School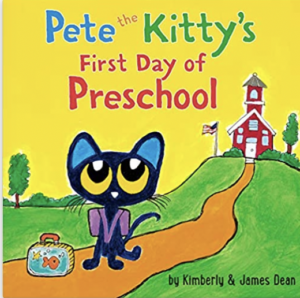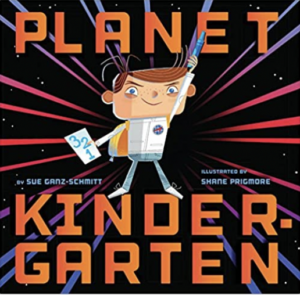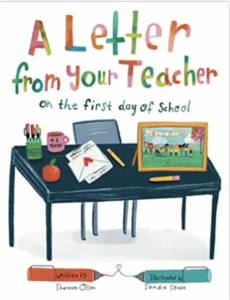 Big Kid Bed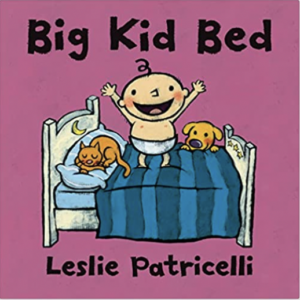 New Baby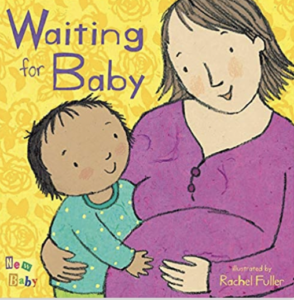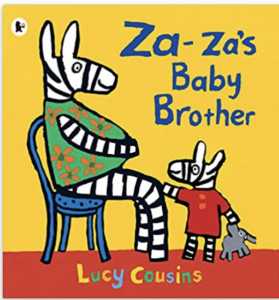 Sleepover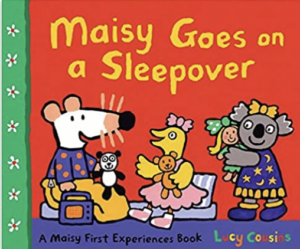 _________________________________________________________________________
Curious about our favorite faith-based books? Check out our Amazon List Here. 
Need some books for yourselves? Check out my latest favorites here.