…it can really hurt. Wanting to celebrate a friend in a new transition only to be rewarded by her reprioritizing her time with you can feel like a betrayal. Having a friend disconnect by using the excuse of busyness can feel like the beginning of a friendship breakup. No matter when or what causes the shift in your relationship, here are three things you can do right now to work through feeling like your friend is "too busy" for you.
Give her the benefit of the doubt
We all go through busy seasons. Meet her where she's at with her schedule and find creative ways you can still connect. I like to say, " we are never too busy for friend time. We just have to use our time wisely." You know what that means: bringing your chaos with you, picking up your phone and calling a friend in your pockets of time, and intentionally setting apart time to connect. Here are three ideas to help you connect when life feels chaotic.
Address the issue 
If her excuse of busyness becomes a pattern, address this issue with her. Ask if there is any reason she may be prioritizing your friendship differently than she has in the past. Clarity is key! When you communicate around the issue you can take debunk all the reasons "you think" she is blowing you off and get to what is really going on in your friendship.
Redirect your energy
Instead of waiting on her schedule to align with yours, go ahead and extend an invitation to other friends who can reciprocate your expectations for shared friend time.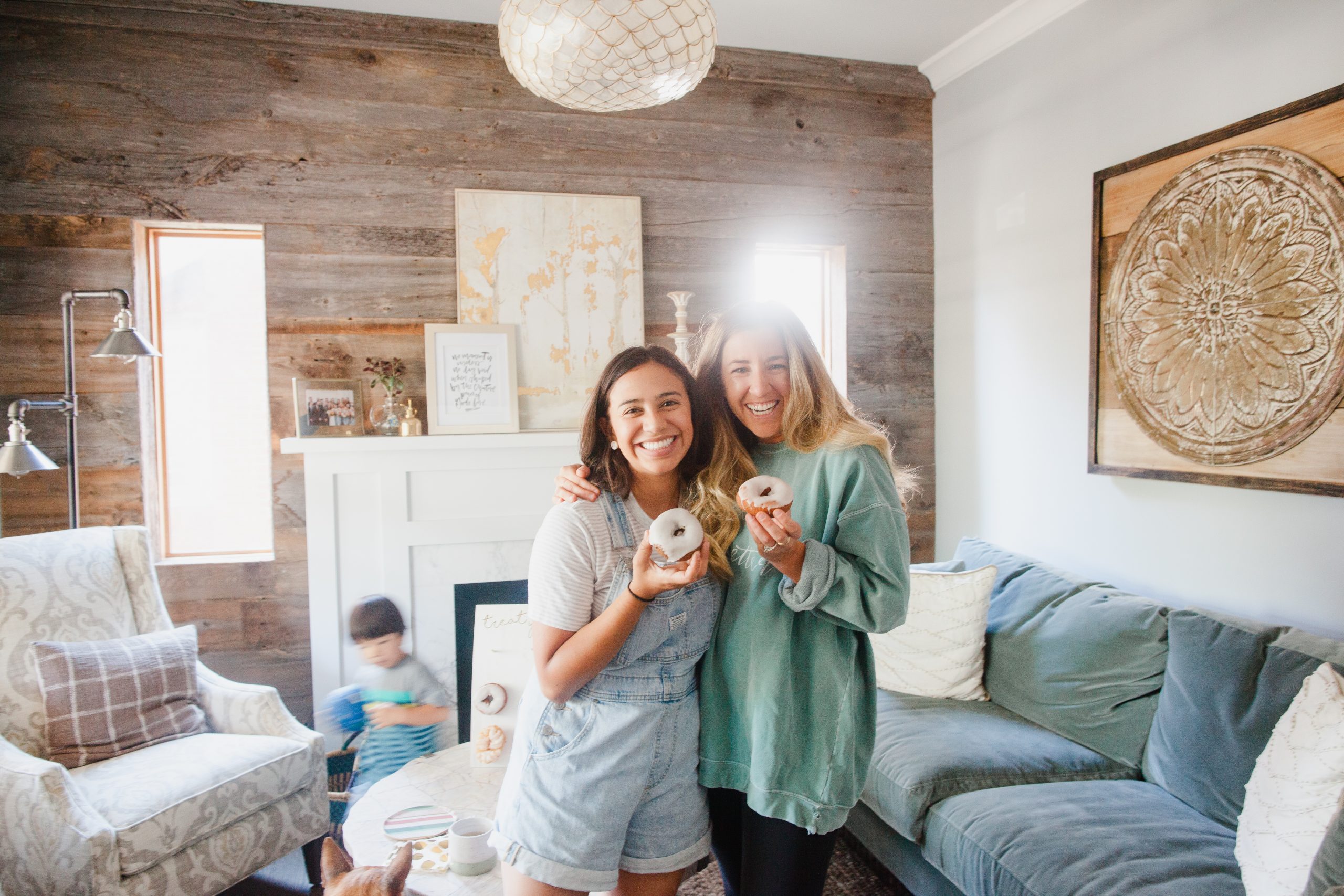 Bonus encouragement! 
If her "busyness" begins to bring up old negative thought patterns remind yourself of this truth: God created you for true friendship, you are worthy of true friendship and anyone would be lucky to call you friend.