This year we may need to leave behind the donut walls and the heart-shaped charcuterie boards– But, this doesn't mean Galentine's get-together is cancelled. On the contrary! This is the year we get to move away from tradition and try something new. Perhaps, you go all out with a creative photo back drop or you bake a ton of cookies to pass around to the neighbors. Whatever your pursuit, decide to make someone else's day by reminding them why you care about them and appreciate them as a friend.
Picture Perfect
This is for the gal pals who love a good photo! Create a photo backdrop on the front lawn and have women drive up and pose for some fun, goofy pictures. Dress up or wear matching pink pjs…honestly, the themes and outfits are endless. I love these DIY candy heart balloons by Studio DIY.
Foodies
You can still have a wonderful buffet just consider individual containers or have one person at the party serve up everyone's plate—less people touching the serving ware. You can purchase some individual containers from Amazon here and can always purchase mini popcorn/chip packages. Making your guests feel comfortable is more of a priority than a cute table setting this year. Here is Catch My Parties 21 Social Distancing Party Food Ideas.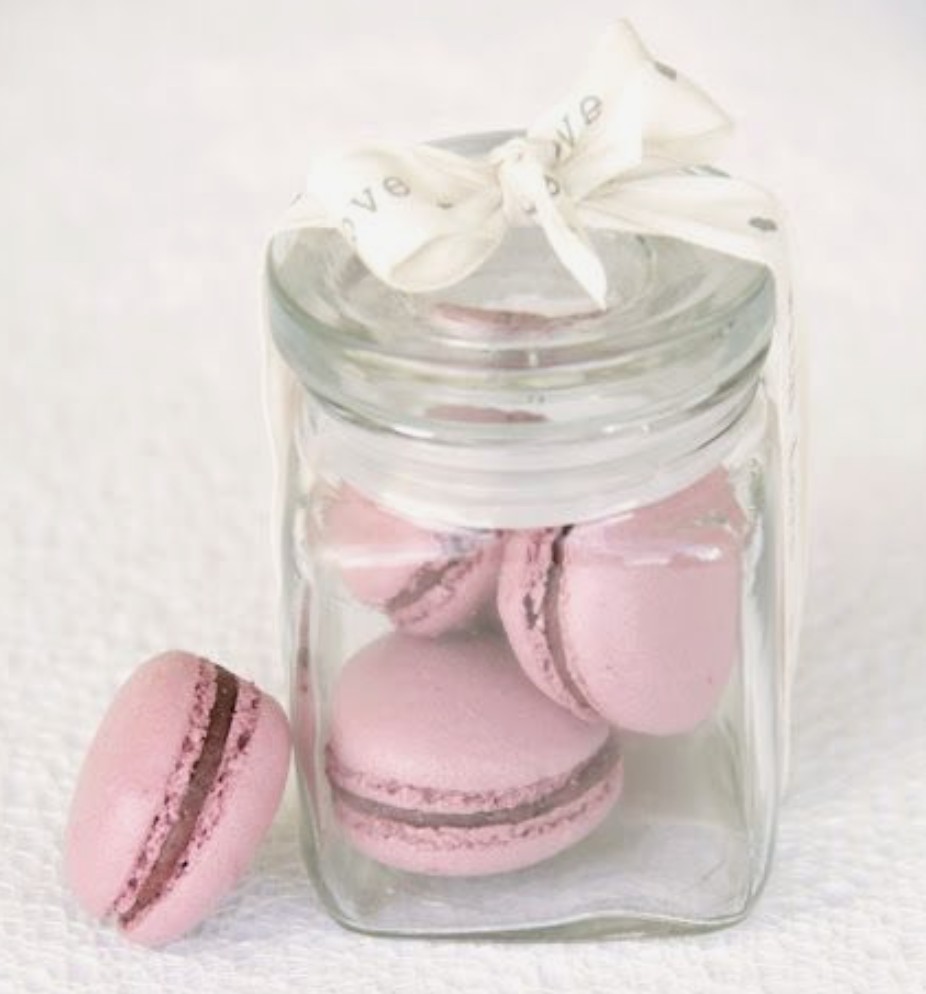 Secret Valentine
Think Secret Santa but with a Valentine card made with love. Grab some friends and swap names. Then on February 13th, drop off your card with a little something extra—candle, chocolate, coffee or a flower.
Zoom Party
So many of us are tired of Zoom BUT it still has it's value if you know how to pull off an incredible Zoom event. Here is everything you need to know to have the BEST Zoom Galentine Party–> details here. 
Venture Outside
Take the party outdoors if you can. Set up a bring your own picnic. Go snow shoeing, have a scavenger hunt or just sit outside and enjoy catching up. Make the most of what you have been given this year and use it to make someone feel just as special as they are to you.