'Tis the season to be busy! Fa-la-la-la-losing our minds!
Our family and friends can bring out the best and worst side of ourselves during the holidays. I love my community so this time of year I begin to fantasize about how special every moment will be…but then the holidays come and go and it was sprinkled with stress, arguing and annoyance. Ugh! I can't believe I just admitted that!
It's ten days before Thanksgiving and I already hear myself shouting " I want BALANCE!" So, the healthiest thing I can do for my family, friends and myself is to:
Communicate my expectations to my husband (or another family member)
I let Tim know how I expect Christmas morning to go or that I'd like to make time to decorate cookies. When I share my hopes and expectations, then we can find a happy medium. It also makes me aware of potential moments of disappointment. We all want what we want and when we want it. But, if everyone is approaching the holidays with the same mindset, then no one is happy. Be aware of your expectations, ask others what they hope for this holiday and then learn to give and take.
Find alone time with God
It's easy to get so busy that we don't find any space to actually worship Jesus…the real reason we are celebrating in the first place. I'm so out of my rhythms that I don't make time to read my Bible, pray or be with God. All are necessary for a real "all is calm, all is bright" attitude. Mark it in your calendar even though you are "on vacation." Set an alarm. Plan some family worship time.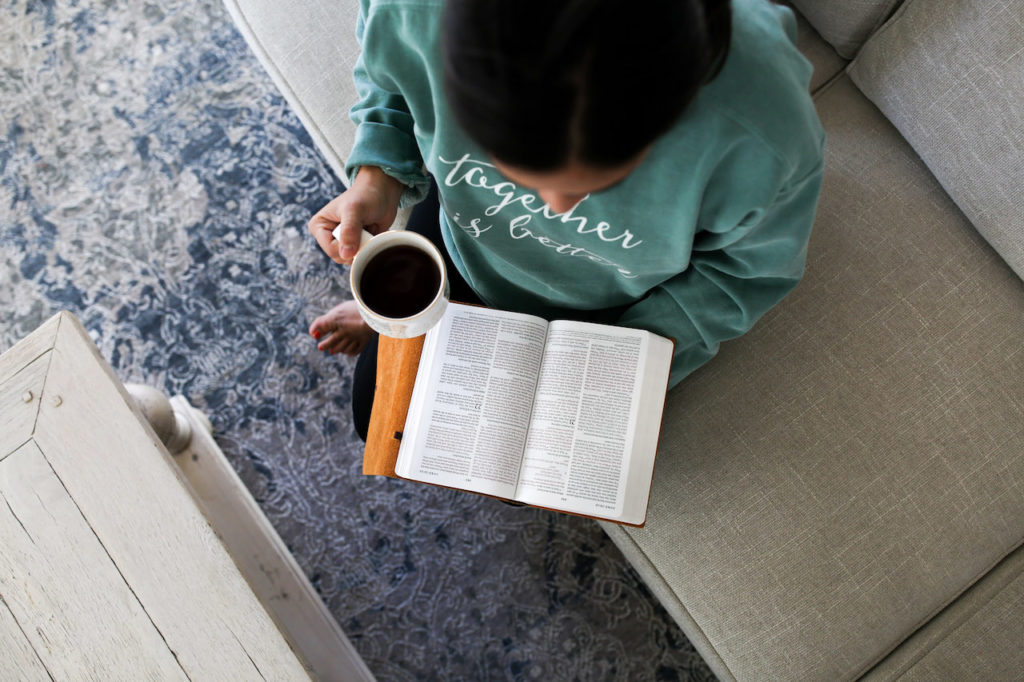 Remind myself to stay present
I have noticed more and more how much I fight my phone, my television, my to-do list to stay present with the people I love. But when I tell myself to slow down, look up and listen—I find myself content. I'm not hurried. I'm not a spinning ball of crazy (which my son likes to tell me "mommy, you go up and down in a tizzy with the laundry…I think he got this from a book somewhere, who knows).  Instead, I find myself exactly where I want to be…with my people!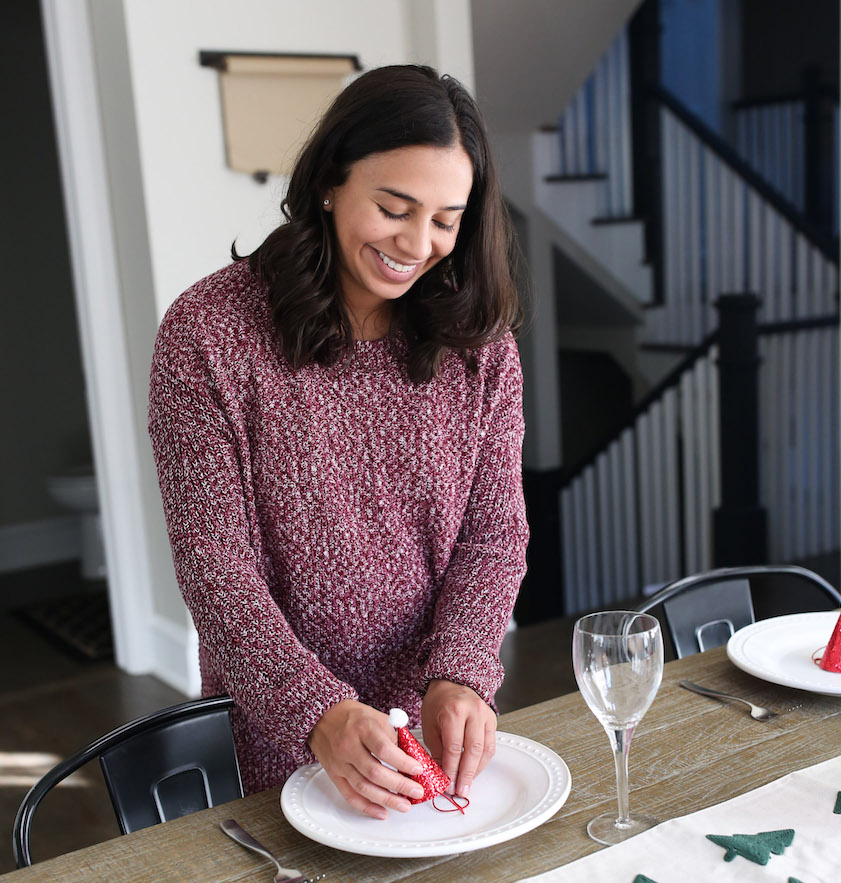 May we all have a "merry" holiday season!