My husband and I have an obsession with pottery kitchenware. It began the year we were married when we were gifted a beautiful pottery bowl made from the clay of my home state, Kansas. Immediately, we felt like this piece was not just another snack bowl in our house, but a treasure to pass down to our kids.
We started collecting pottery here and there. My mother recently gave us a plate set of pottery that was in the family for over twenty years. No one would ever guess their age because the classic look of pottery is forever. I always feel so proud when I get the plates out because it makes me feel like I am continuing my mother's gift of hospitality in our own home.
I always knew what we served on the table was important, but never guessed what we served it in would be so meaningful. Now we look for those important pieces to fill our home with, to enjoy with our community and to pass on the tradition of hospitality to our children. When I stumbled upon Callahan Ceramics, I knew the pieces would be a great addition to our home.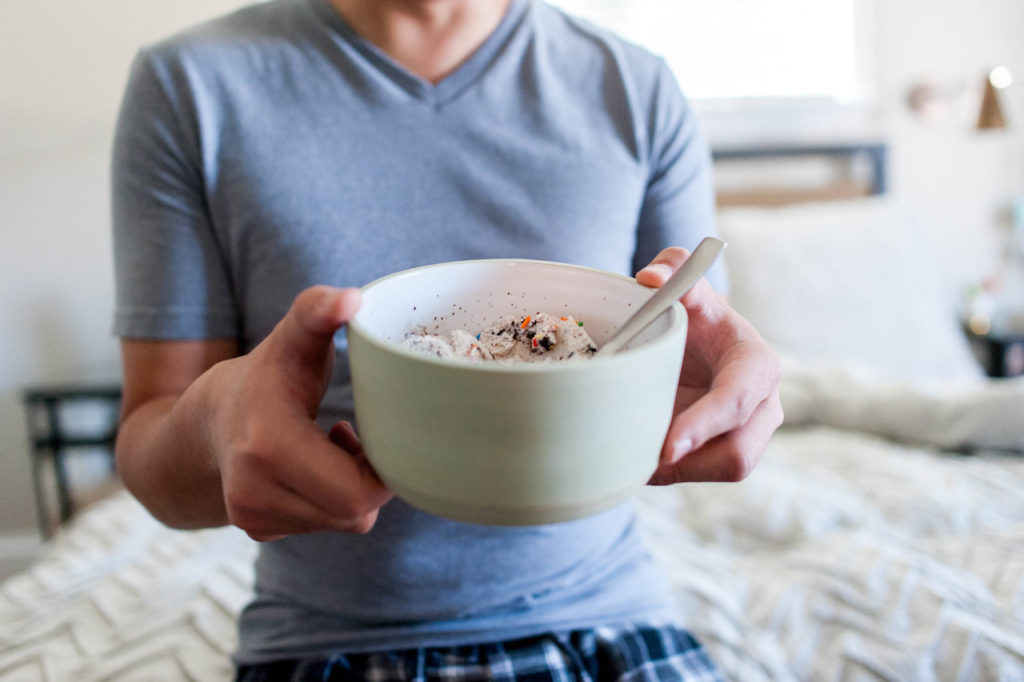 We agreed upon these two bowls that would match our family's colorful and bright personality, but she surprised us when she created a smaller bowl for Hunter, too. For now, we use them to share some ice cream in bed but, one day we hope to sit together as a family, remembering not only the food and the bowls the food was served in, but the lasting memories created at the table.
If you are looking for meaningful pieces to purchase or to create a custom order, our family recommends Callahan Ceramics. The company is local to Colorado and we really enjoyed working on  a custom order together!
If you mention this post, you can get 20% off your own custom order from Callahan.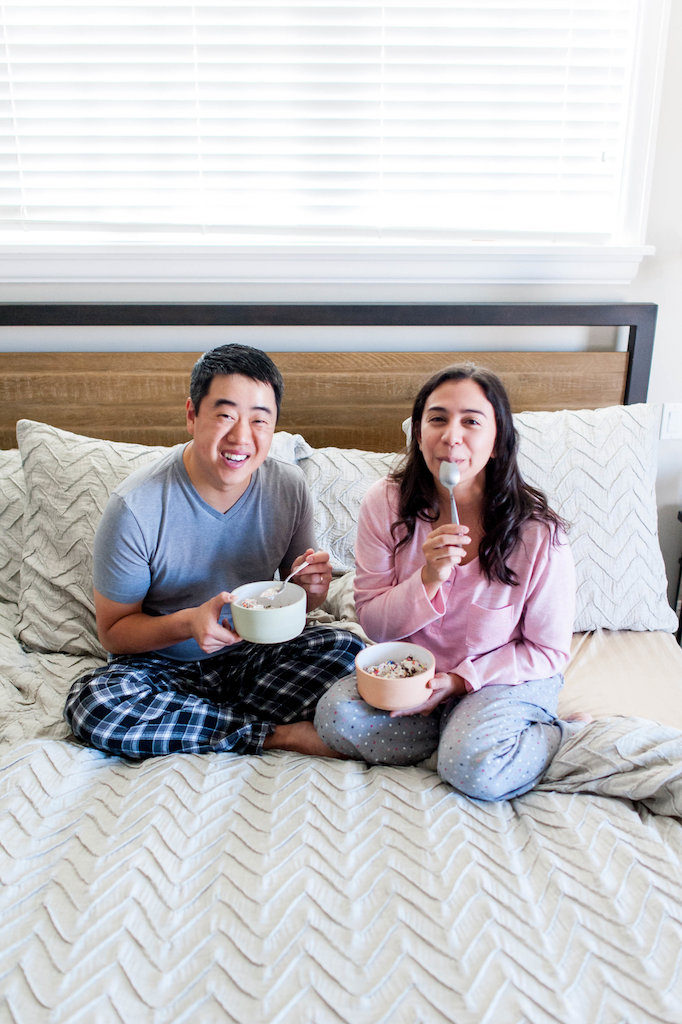 SaveSave
SaveSave
SaveSave