"Will you pray for me?" my friend asks as we end our phone call. "Of course," I respond enthusiastically. I want to pray for my friends but there is another side of me that feels a bit inauthentic because I know my prayer life falters. I want to be true to my promise to pray for her. There is need everywhere and the prayers of our community can sometimes feel overwhelming. I have sat down in a quiet space to pray for my friends only to find that my attention span is short and my thoughts all over the place. Once I give up after a few minutes, I feel like I failed God, myself and the friends I promised to pray for.
We often think prayer needs to look a certain way—quiet, head bowed and serious. Not that there is anything wrong with that type of prayer life but it's not the only way to bring concerns before the Lord. Prayer should be as playful as we are. Here are four examples of how you can incorporate prayer into the ways you are already playing.
Hiking Prayer
When I hiked my first 14er (for you non-Coloradans this is a hike that summits above 14,000ft.) I knew I would have eight hours to enjoy the arduous journey. So, I decided to use an hour of that time praying for friends. I Facebook messaged 20 friends and asked how I could pray for them. Then I printed off the list and took it with me. Even through short breaths, I brought my friends' concerns to the feet of God and used that time to listen for any encouragements He may have for them.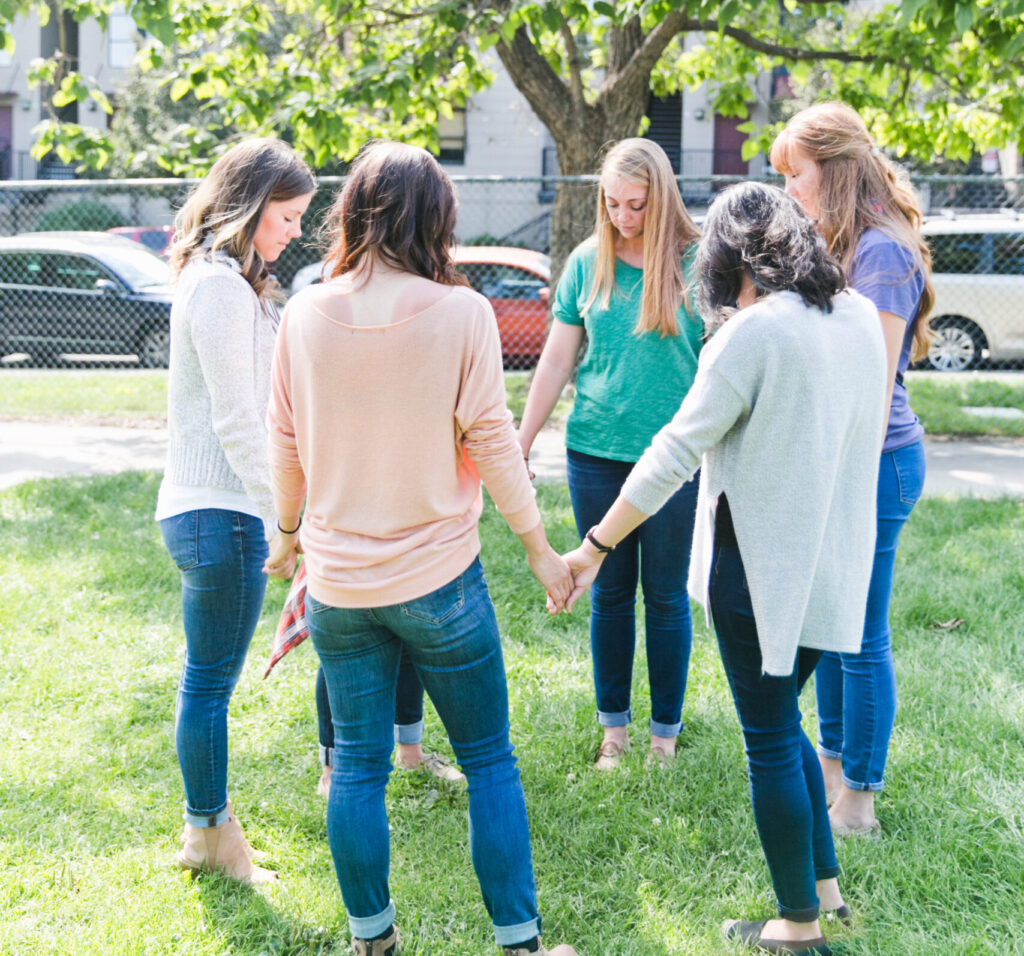 Crafting Prayer
Calling all crafters! Crafting for your friends is the best, right? I love receiving a handmade gift from the people I love. When a friend prays over my life, my marriage, or my baby while creating the piece, the gift becomes a reminder of how she lifted me up to God. Let your creativity be a tool for prayer.
Also, writing out a prayer in a card and sending it to a friend is just as meaningful.
Banner Prayer
When I had my first baby, a bunch of friends wrote prayers on pieces of construction paper in the shape of a flag. Then we attached all those prayers to a string and it became a banner of prayer over my labor and delivery. This can be so fun at baby showers, wedding showers, birthdays, or really any special occasion.
Candle Prayer
If you are more of a reflective, contemplative type burning a candle for your friends would be an innovative change to your prayer habits. Light a candle for a friend and allow that lit candle to be a visual reminder to continually pray for that friend throughout the day.
Prayer can be as creative and playful as our God. And praying for our friends can be one of the best gifts we can give them–actually keeping that promise to pray for them is even better!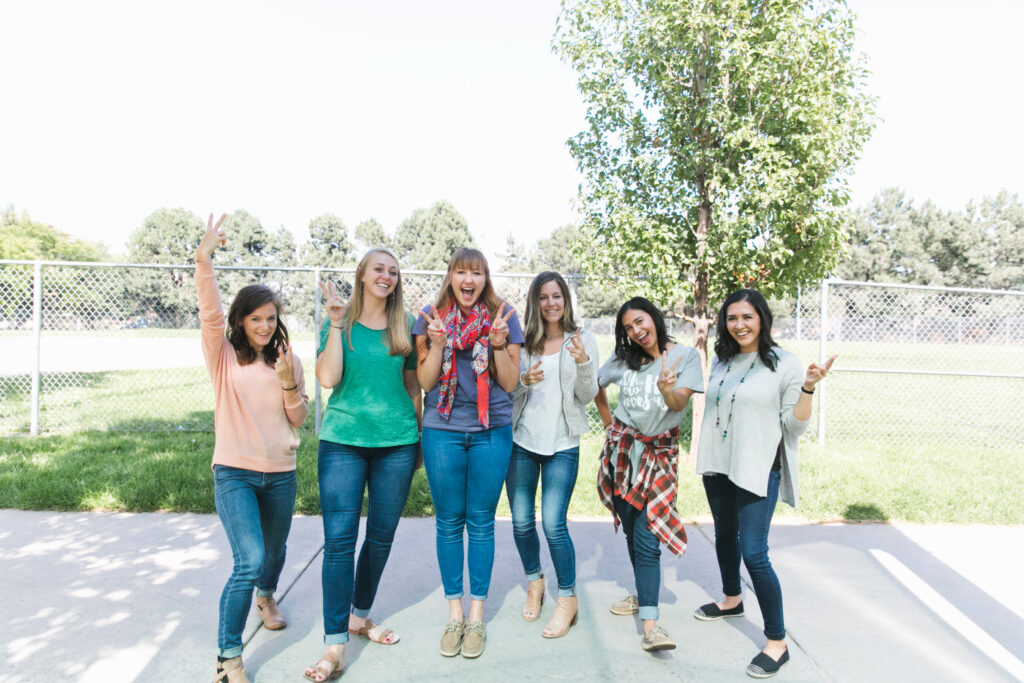 Favorite book resources for prayer: A Praying Life by Paul Miller