February is here and so are the opportunities to spread some creative Valentines for our family, neighbors and friends. I have always been a bit cheesy so all the pink, candy hearts, and flowers make this girl happy. Not just because I have a Valentine, but because I know the greatest Love–God, Himself. And God alone fills me up to pour love out onto my community.
One way to spread some love this year, especially to our long-distance friends, is through snail mail. But this year we aren't going to send just any paper card… we are going to send an inflatable beach ball. Sounds crazy, but it's actually inexpensive and is a fun way to send a message.
Step 1: Find a Beachball
The beach balls I found are from Big Love Ball, a company that makes these inflatable balls to spread love messages. They are colorful and come in a pack of six but, you can also find some at Target and Party City for $0.99 or Walmart (they have a pack of 12 emoji ones that could be really fun $10).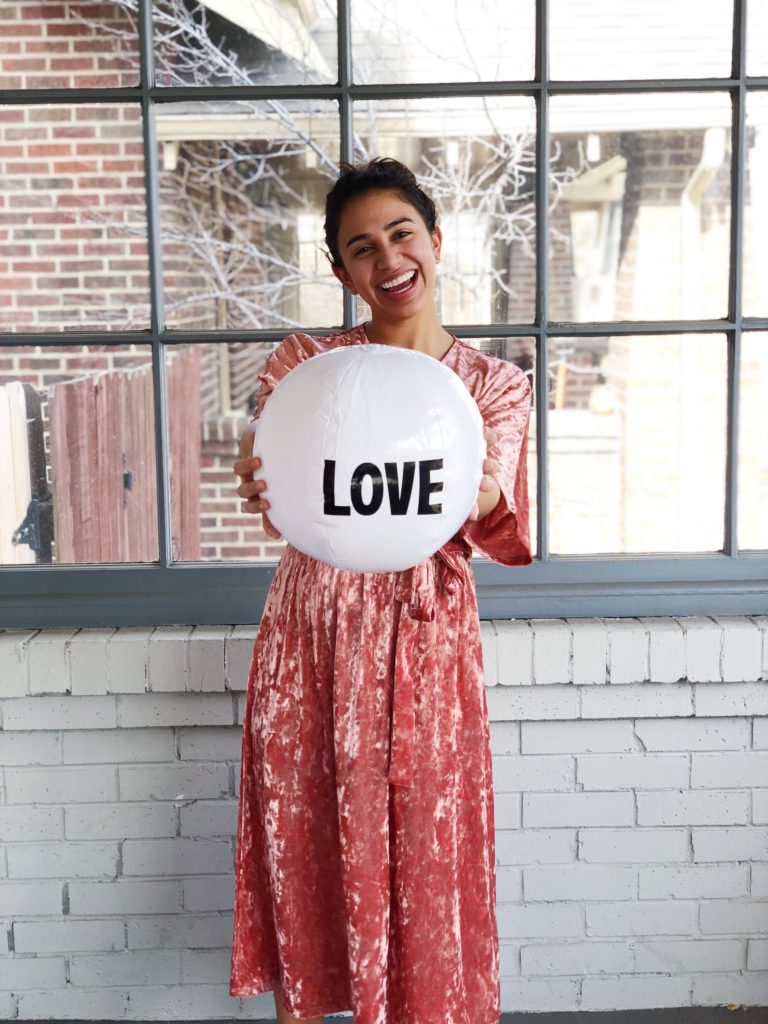 Step 2: Blow it Up (simple, right?)
Step 3: Write Some Loving Messages
Grab a sharpie and start writing encouragements, reasons why you love your friend, scripture verses, inspirational quotes or a sweet poem. I made sure to include a variety of all the above.
Step 4: Let the Message Dry
You don't want anything to smear while you are trying to fold the ball back up.
Step 5: Deflate the Ball and Package it Up
Of perhaps leave it in a neighbor's mailbox or a co-workers desk with a little note attached with instructions to re-inflate the ball for a special Valentine message.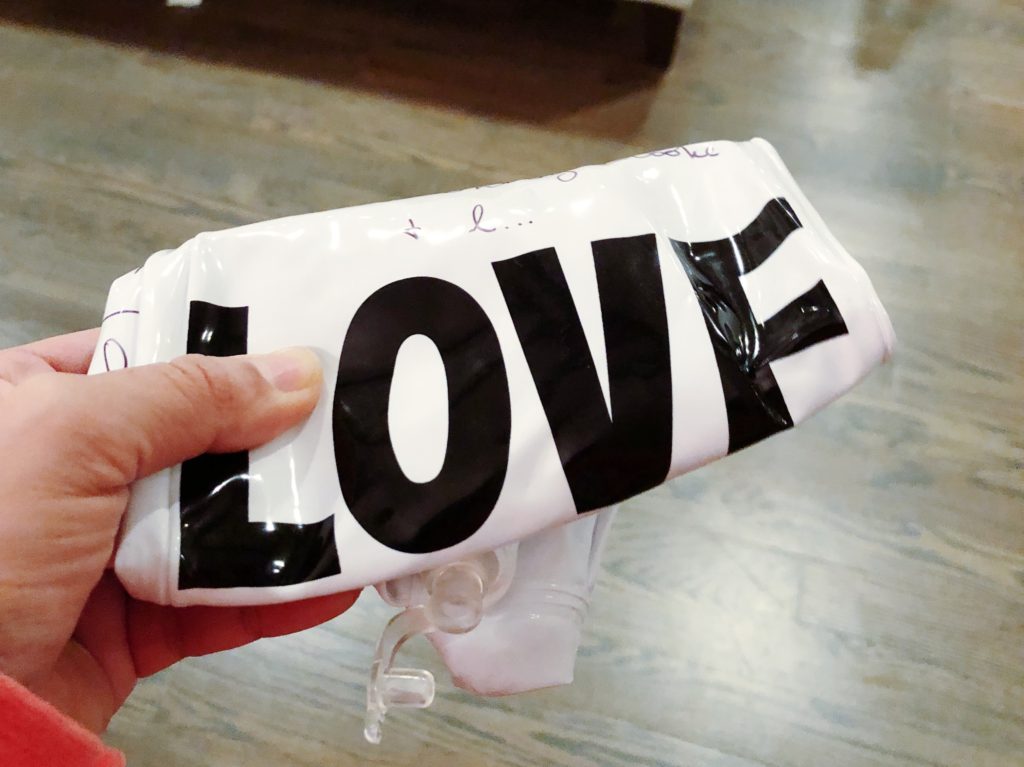 There are few things sweeter in life than thoughtful and encouraging words from friends. Hope your community feels so valued by your simple act of love. Happy Valentine's Day!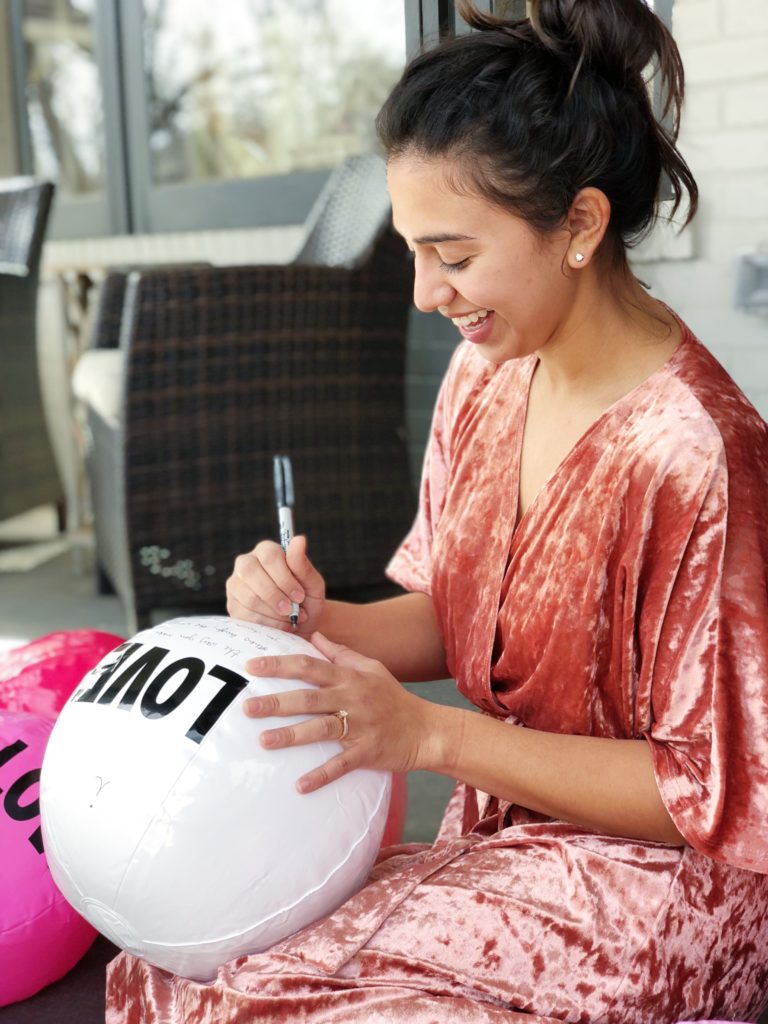 SaveSave
SaveSave
SaveSave