You made a difference in your community this year:
✨ You made a new friend.
✨ You travelled long distances to stay connected.
✨ You brought over monster cookies when she called about her bad day.
✨ You started a bible study to go deeper.
✨ You wore matching t-shirts to prove you were on the same team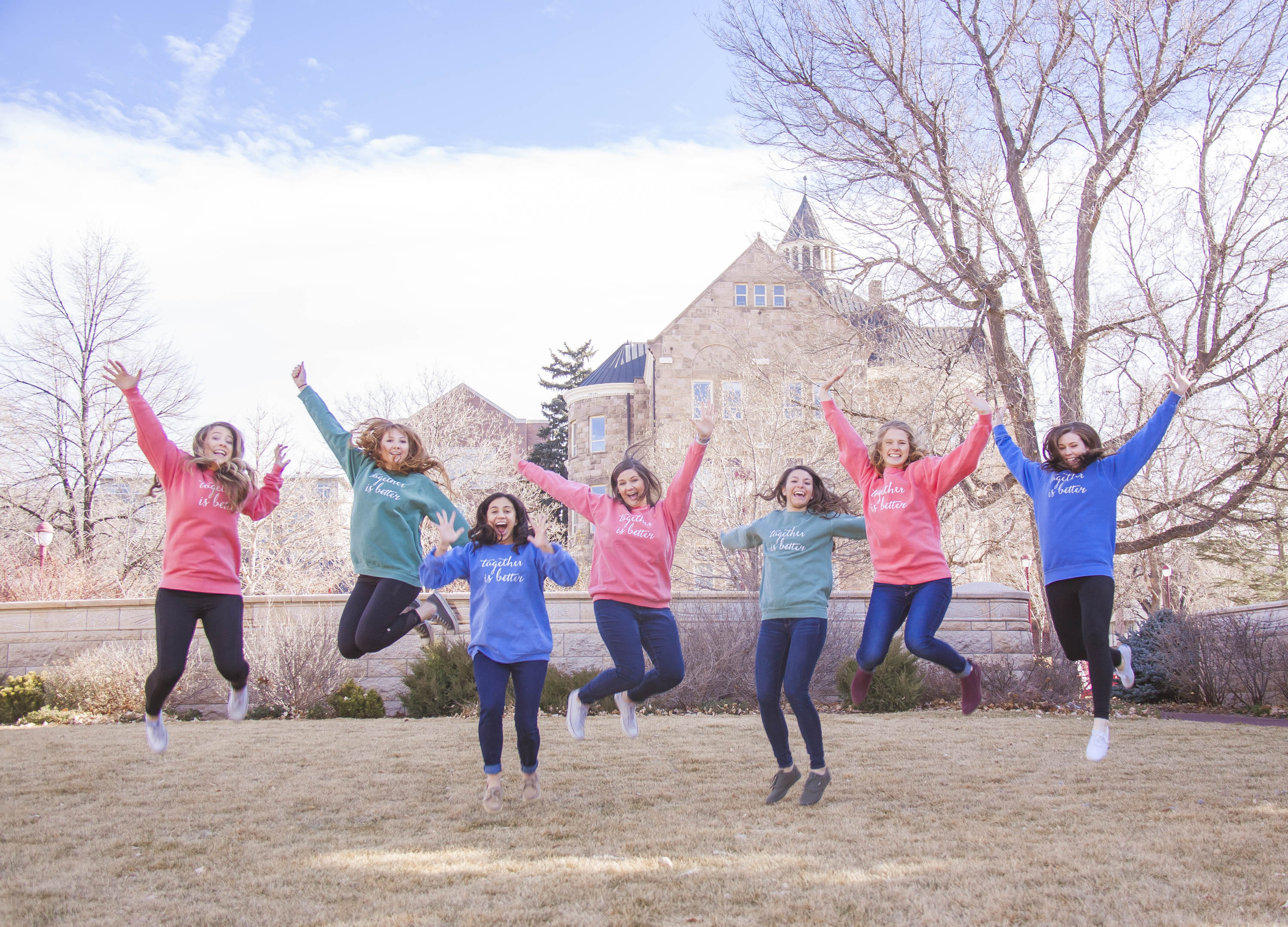 ✨ You wrote a note of encouragement.
✨ You were intentional with your time.
✨ You approached the girl sitting by herself.
✨ You knelt beside the girl who needed support.
✨ You prayed dozens of prayers.
✨ You forgave when it was difficult.
✨ You spent the night just because. 
✨ You made a meal for a new mom
✨ You had more caffeine then you could have fathomed but the coffee dates were worth it
✨ You hosted game night 
✨ You listened well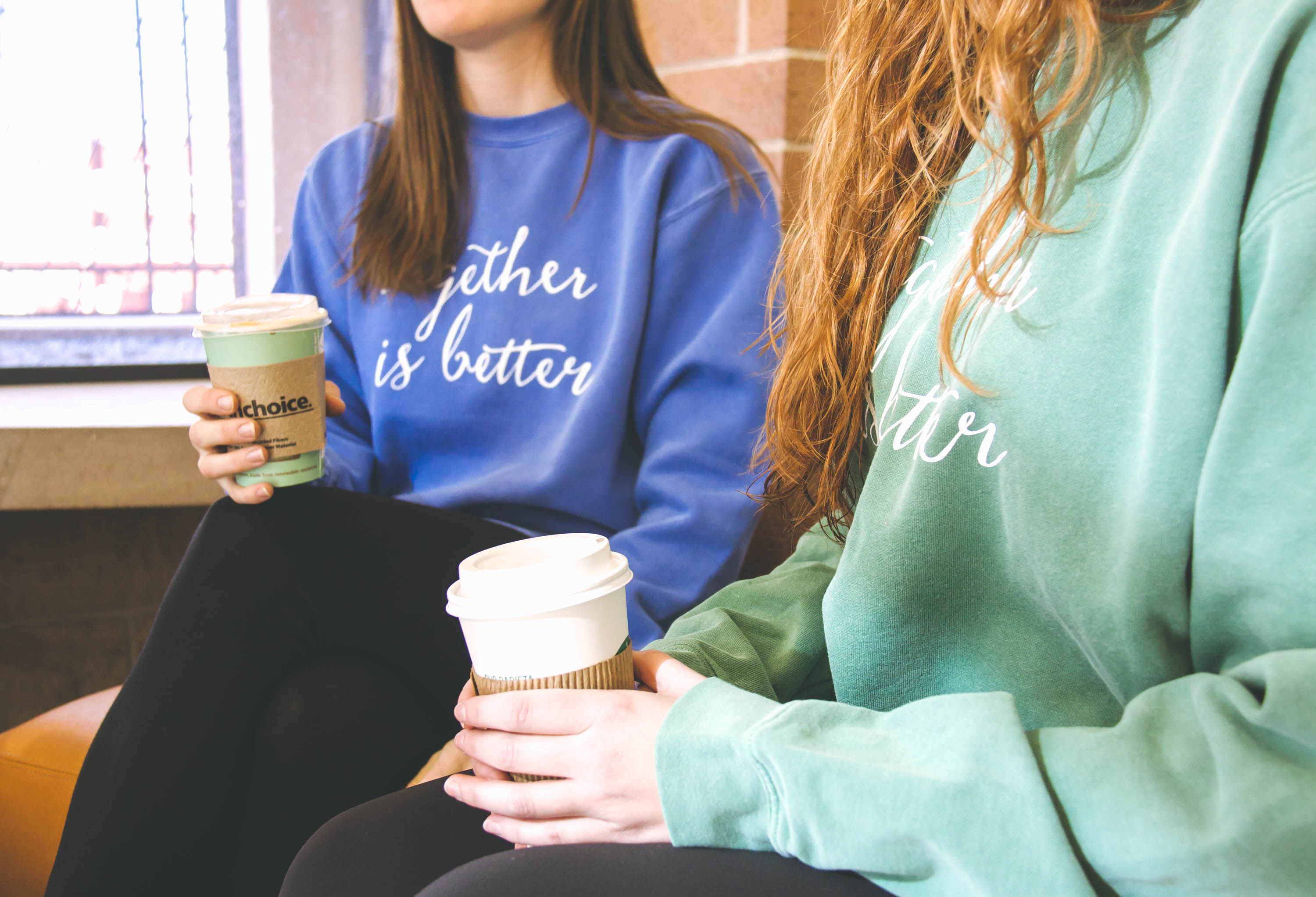 ✨ You gave wise words of advice
✨ You stepped into a new community even when it felt scary and hard
✨ You confronted a friend in love
✨ You made posters and stood by the finish line
✨ You celebrated their victories
✨ You cried through their losses
✨ You laughed more than you knew you could.
✨ You served together.
✨ You showed up for the important things AND the non-important things.
✨ You loved like Jesus.
🙌🏽 Sister-friend, there is no doubt you left a mark on your people in 2019!