I'm the first person to run back to what is familiar in my friendships. I often try to recreate the same mood, feel, or connection because those moments were so meaningful the first time, right?
The tension arose in my friendships the summer after I moved to Denver. I came back to visit friends and things felt different. We tried to recreate our old choreographed dances, visit the same spots in town and pretend we were still sixteen when we were twenty-two. Nothing was quite the same. The moments felt forced and I began to question where our friendships would go from here. Would they adapt and mature as we grew as young adults, or would they become a fond memory?
Friendships don't stay the same because time and experience change us. We learn a lot about ourselves when we're transitioning into new jobs, new cities, new relationships, or new communities. Maintaining our old friendships can be tricky to navigate and deciding which friendships to leave in the past can be painful.
Defining nostalgic versus adaptive friendship
One of the worst things we can do is put our friends in a box of "who they once were" and expect the friendship to function like it had before. This is nostalgic friendship: only allowing our friendship to function in the past without freedom to mature or grow.In reality, our priorities, interests, and habits shift overtime. I have two children now, naptimes are me-time and I'm more cautious about spontaneous adventures.
Secretly, we want our friends to be predictable.
So, disappointment exists when I am not as flexible to meet friends at all hours of the day.
On the other hand, we can practice adaptive friendship: the ability to embrace the change in our friends and make it our mission to love them in all their various roles and seasons of life.When we can adapt, ask good questions, and keep learning things about our friends then we create long-lasting friendships.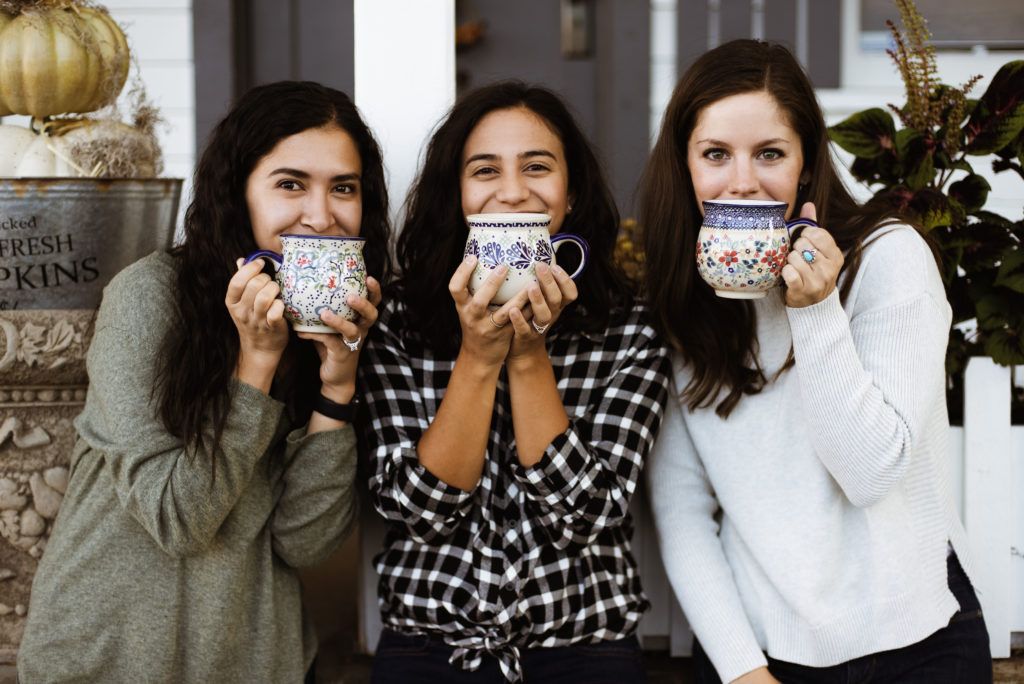 This is how my hometown friends have remained some of my closest connections despite seeing each another only a few times a year. After some practice, we began to understand the changes and appreciate the new things they've learned and experienced.
We learned to grow together.
I've found myself stuck in nostalgic friendships that are not life giving because: we're too nervous to try something new, to say something we're afraid the other person won't understand or admit that we have outgrown the friendship.
Discern what you would consider a nostalgic friendship which is meant to remain a fond memory; or an adaptive friendship that's willing to recognize the changes you go through.
Friends that lasted for a season helped build a piece of who you are, they are important parts of your history.
Friends that are a safe place for you to grow, are the keepers!